Latest news(Updated October 2022):
Steve Raybine 1954-2021
Steve Raybine, renowned vibraphonist, composer, and bandleader, passed away on December 3, 2021,
following a year-long battle with idiopathic pulmonary fibrosis. He was 67.
SmoothJazz.com has a remembrance of Steve. Click on the image below to go to their site: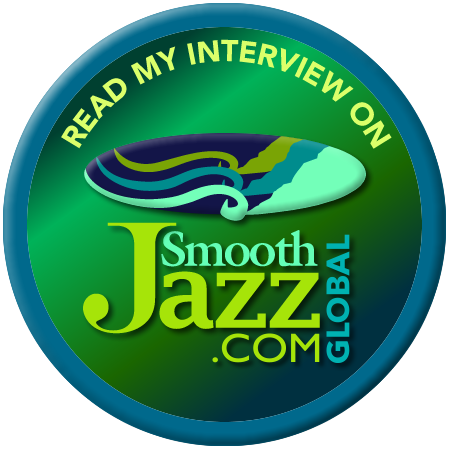 Steve's obituary is available online at: steven-raybine-obituary?id=31758009

Steve's Celebration of Life took place on Saturday February 19th, 2021.
A video of the event is available on YouTube via this link: https://www.youtube.com/watch?v=Em2ru_8f28k


To remember Steve, "The Best of Steve Raybine" is available with many musical highlights from his recordings.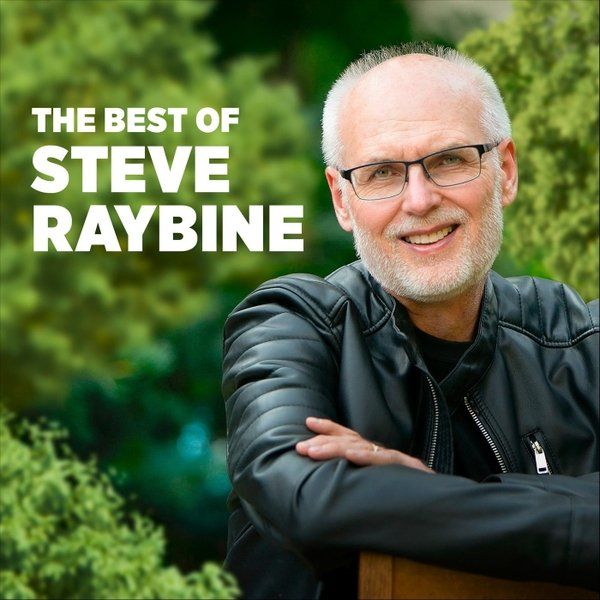 Buy the music here: steveraybine.hearnow.com/the-best-of-steve-raybine
Earlier news items from 2021 & previous years:
Steve released "Today Is Mother's Day" to celebrate and honor mothers everywhere.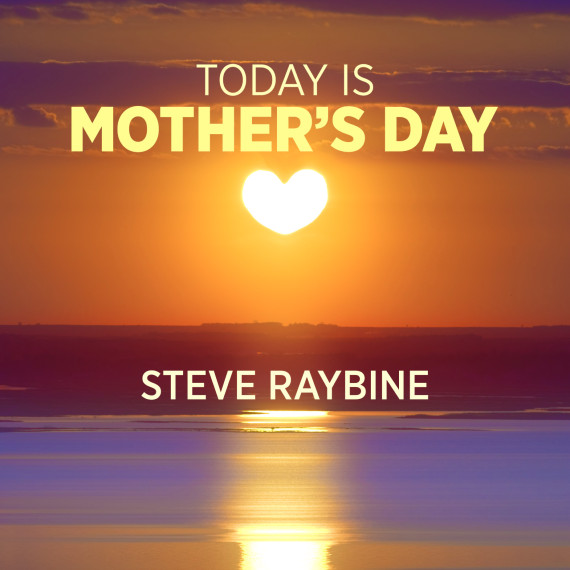 Listen and watch the music video on YouTube

Buy the music at:
steveraybine.hearnow.com
Steve's CD, COOL VIBES, is also available.
For more information and to purchase the CD you may visit his iTunes Page
and you may also visit: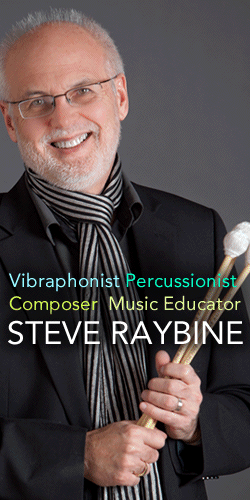 See Steve's Recommendations Video:

Smooth Jazz News chose Steve as their featured artist. Read more
Listen to Terri Scott of Talking Smooth Jazz interview Steve HERE(This takes you to the talkingsmoothjazz website)
Read an interview with Steve Raybine(This takes you to the smoothjazz.com website)
See a screencap of Steve's disc on SmoothJazz records.
Read a Recommendation Letter for Steve from Matt Sheppard, Band Director, Westside Middle School in Omaha, Nebraska.
See a screencap of Steve's disc on BDS Radio.
Listen to an interview with Steve Raybine on Jazz in the Afternoon with Mike Jacobs on KIOS-FM(7/20/2016)
Download Steve's SHORT BIO
Download Steve's LONG BIO
A video of Steve's sermon, "MUSIC: EXPLORING CREATIVITY AND PURSUING YOUR PASSION", is available online at YouTube.